What Our Members Think

Becky, 52
After discovering some of the young men here, I haven't looked back, they're full of naughty ideas!

Josh, 33
I started to get a little bit annoyed with women my age. I love trying a new things and pushing the envelope, this is exactly what i've been looking for.

Hannah, 54
I've met too many men around my age that just don't deliver the goods. After dating a few younger men, I can see why this trend is catching on!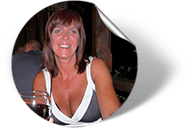 Silvia, 49
I was blown away by the amount of energy some of the younger guys have, it's really changed the way I look at things.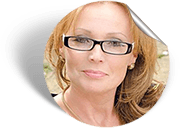 Tracey, 55
After separating from my husband, it was hard to date men the same age, they just lack the passion and creativity, if you know what I mean?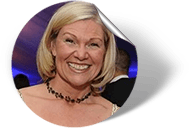 Anne, 58
I will be the first to admit I prefer younger men. I just never knew where to meet them. MyGrannyDates has opened up all sorts of doors ;)